See on Scoop.it – Green Living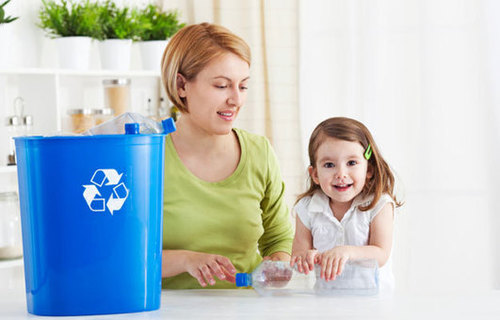 In today's more eco-conscious world, more people are learning how they can help to preserve the environment without dramatically altering their current lifestyle – or their wallet.
Tips for Your Home
When it comes to turning your home into a greener place to live, switching to green power can typically be accomplished by contacting your local power company to see if they offer renewable energy options. Today, most companies do. Other options may include switching to a tank-less hot water heater, geothermal energy, or installing solar panels on your home to replace or minimize the use of electric power.
You can also eliminate the use of "phantom power" by unplugging your cell phone charger, e-reader, or other mobile device. Power strips can be used for turning off all of your household appliances – including televisions, DVD players, and stereos – at night or when not in use.
Other ways to keep an environmentally conscious eye on your home is to ensure that you are recycling whenever possible. This means not just the recycling of newspapers and glass bottles, but also finding out where and how you can properly recycle items such as batteries, old electronics, and even light bulbs.
…
See on www.savemoneytips.com