See on Scoop.it – Green Living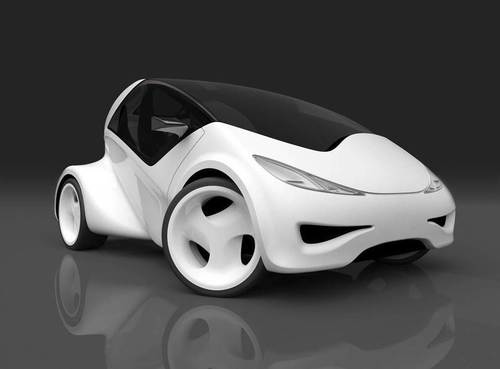 Intelligent transport is under the spotlight at this year's Eco Technology Show as the latest vehicles, innovations and industry experts are bought together under one roof.
This year's event will include smarter driving seminars where experts from the industry will share their views on everything from new fuel technologies to the future of electric vehicles in the UK.
Speakers include Ian Allen, Manager of Environmental Strategy & Ampera at Vauxhall who will provide an insight into the sustainability challenges facing car manufacturers, the most common questions asked by fleet managers and consumer concerns such as battery range anxiety.
Already working alongside a number of other eco vehicle manufacturers attending The Eco Technology Show, Ian will also highlight the unique relationships within the car industry in pioneering new technologies as he explains:
"As car manufacturers this is an extremely exciting time in exploring new vehicle technologies and, while we are all in competition, together there is a lot of close collaboration with regard to exploring electric vehicle opportunities within the industry. It's great to see what technologies rival manufacturers are pioneering and, by taking different approaches, I believe as an industry we will be able to offer our customers a far greater choice of low emission vehicles.
"With finite fossil fuel reserves, we have to take a long term view to car ownership in the UK and electric vehicles are a viable and sustainable alternative. For businesses fleets of electric cars save money and contribute to sustainability policies, while private owners can enjoy the benefits of highly efficient vehicles that can be charged in the comfort of their own homes."
See on www.ecotechnologyshow.co.uk