See on Scoop.it – Green Living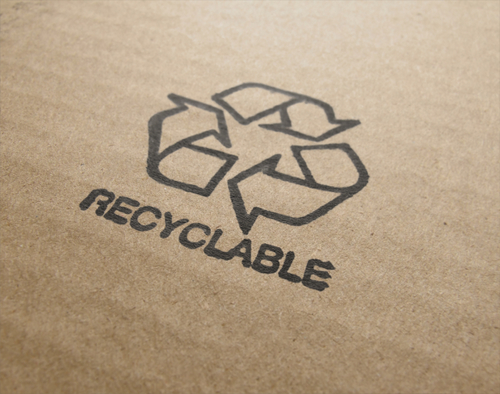 Industrialization has opened avenues for businesses to expand and to break barriers through communication.
This issue has not always been easy for companies since creating sustainable businesses in order to save the planet can cost them more than what they think. In fact, they have to come up with strategies on how to keep their operations and or manufacturing processes running smoothly as far as allocation of resources is concerned. With the growing threat of scarcity, business owners who decide to make a difference by being eco friendly should be able accurately distribute their natural, labor, capital and entrepreneurial resources to effectively cover all possible expenses, especially when it comes to their purchasing power. Eco-friendly products can be thrice as expensive as the regular ones but this is only to compensate their long term benefits. Which is why more companies are still willing to face the challenge head on taking into consideration the lifetime reward that waits at the finish line.
Even hospitals are succumbing to the trend by using environmentally friendly medical equipment such as; IV (Intravenous) solution bags and tubes that have no PVC (Polyvinyl Chloride) and DEHP (di2-ethylhexyl phthalate) content. The two chemicals are used in making plastics that are proven to be harmful for the health. When they are manufactured or dissolved, they are converted into dioxin pollution that is carcinogenic in nature and can cause abnormalities in the endocrine system of babies as well. With this being said, having solution bags and tubes that are free from certain chemicals prevent such problems from happening since greenhouse gas emissions are evaded.
See on www.ecoseed.org