See on Scoop.it – Green Living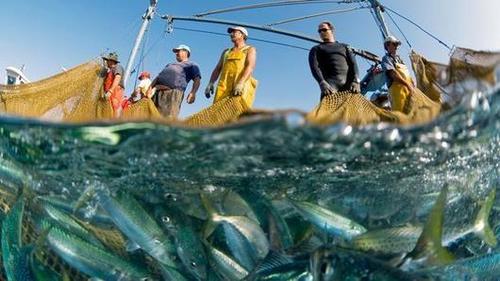 It has been some time since most humans lived as hunter-gatherers – with one important exception. Fish are the last wild animal that we hunt in large numbers. And yet, we may be the last generation to do so.
Entire species of marine life will never be seen in the Anthropocene (the Age of Man), let alone tasted, if we do not curb our insatiable voracity for fish. Last year, global fish consumption hit a record high of 17 kg (37 pounds) per person per year, even though global fish stocks have continued to decline. On average, people eat four times as much fish now than they did in 1950.
Around 85% of global fish stocks are over-exploited, depleted, fully exploited or in recovery from exploitation. Only this week, a report suggested there may be fewer than 100 cod over the age of 13 years in the North Sea between the United Kingdom and Scandinavia. The figure is still under dispute, but it's a worrying sign that we could be losing fish old enough to create offspring that replenish populations.
See on www.bbc.com